Discovering Quorum Federal Credit Union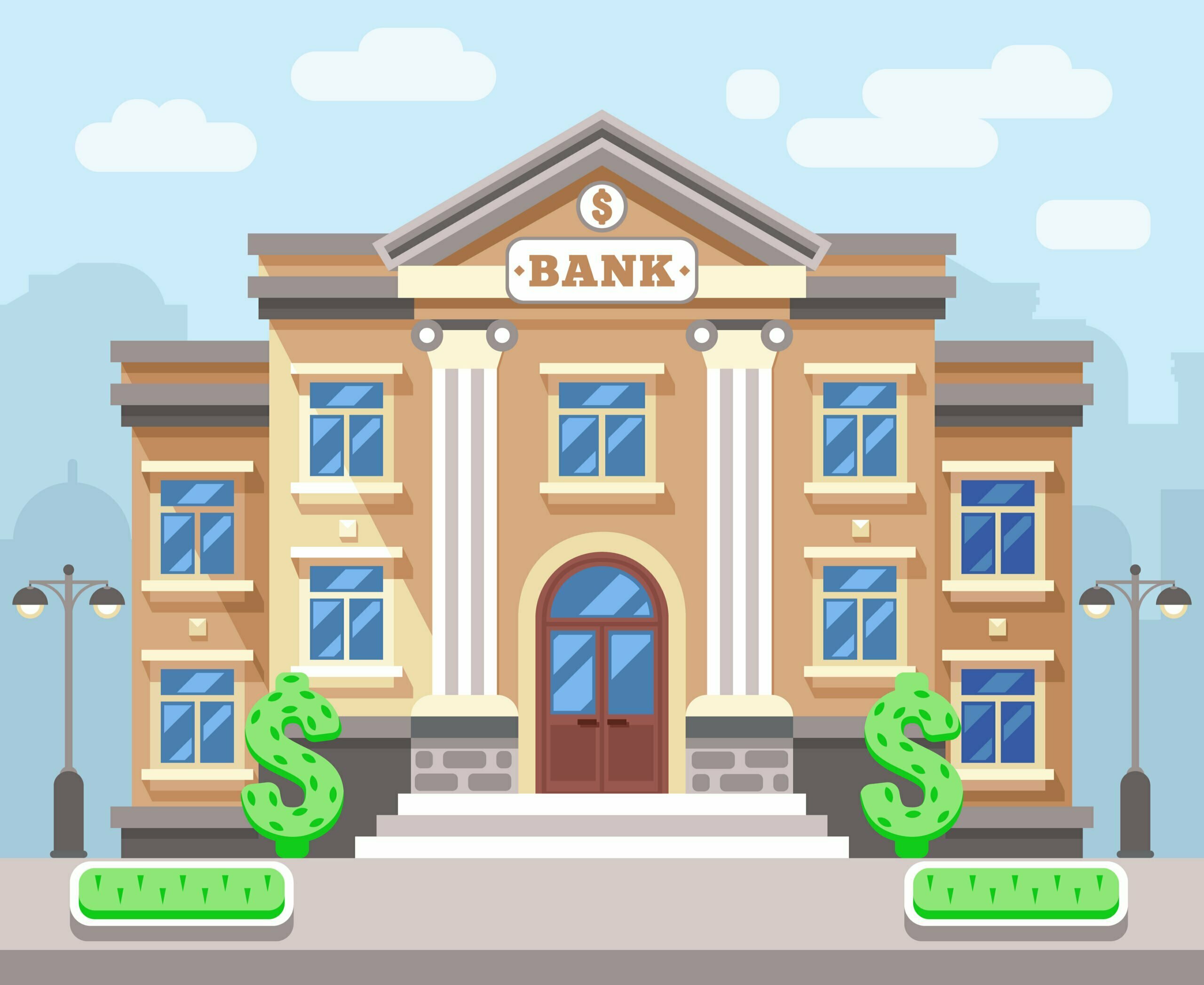 In the ever-evolving world of financial institutions, Quorum Federal Credit Union shines as a standout choice. This New York-based credit union, established in 1934, has swiftly risen to prominence. If you're in search of a financial institution that offers exceptional services, your search might just end here. With a remarkable 4.6-star rating on Finance Devil, Quorum Federal Credit Union is a beacon of contemporary banking technologies, featuring free ATM access and competitive savings and CD options.
The Distinctive Quorum Advantage
Quorum Federal Credit Union has built a solid reputation as a digital pioneer, offering cutting-edge banking solutions. Let's explore what sets them apart:
1. HighQ Savings Account
The HighQ Savings account, boasting an impressive 5-star rating on Finance Devil, truly stands out. It offers a yield that surpasses the national average and comes with no minimum deposit requirement. Moreover, they waive the $10 monthly service fee for those who opt for e-statements. Quorum caters to a diverse range of needs with options like a Basic Savings account, a Holiday Club savings account, and a custodial savings account.
2. CD Offerings
For those looking to grow their savings, Quorum Federal Credit Union offers a variety of Certificate of Deposit (CD) options:
Variety of Terms:

Members can select from various term lengths, ranging from three months to five years.

Competitive Yields:

All Quorum CDs feature Annual Percentage Yields (APYs) that surpass the national average, with some terms offering the highest APYs available.

Flexible Minimum Deposit:

You can open a CD with a manageable $1,000 minimum deposit.

Rewards for Larger Deposits: Notably, larger deposits, specifically $100,000 or more, earn an additional 0.1 percent APY, as per the bank's website.
Quorum's Customer-Centric Approach
Quorum Federal Credit Union places its customers' needs at the forefront, offering a seamless banking experience. Here's what you can expect:
1. Extensive ATM Network
Quorum provides access to over 90,000 free ATMs nationwide, ensuring convenience for its members.
2. Modern Banking Technologies
Quorum supports Apple Pay, Samsung Pay, Google Pay, and Zelle, making transactions a breeze.
3. Online and In-Person Banking
Whether you prefer banking online or in person, Quorum caters to both through shared service centers.
4. Excellent Customer Service
While Quorum's customer service is accessible Monday through Friday from 8:30 a.m. to 7 p.m. Eastern time, weekend phone support is currently unavailable.
READ ALSO: Quontic Bank 2023 Review: Revolutionizing Banking
How Does Quorum Compare to Other Banks?
When considering financial institutions, evaluating your options is essential. Let's do a quick comparison with Pentagon Federal Credit Union:
Quorum Federal Credit Union vs. Pentagon Federal Credit Union
Pentagon Federal Credit Union offers a broader spectrum of financial products, including credit cards and money market accounts. Unlike Quorum, Pentagon Federal Credit Union has its own branches nationwide. However, Quorum excels in CD yields and offers higher interest rates on savings accounts compared to Pentagon. It's worth noting that Pentagon's interest-bearing checking account offers a higher yield than Quorum's QChoice checking account.
To Recap
In conclusion, Quorum Federal Credit Union has firmly established itself as a trusted financial institution, providing competitive rates, modern technology, and an unwavering commitment to customer satisfaction. Whether you're seeking exceptional CD rates or high-yield savings accounts, Quorum has you covered. Make an informed choice and consider Quorum for your financial needs. If you have more questions or need further information, don't hesitate to reach out to them. Your financial journey deserves the best, and Quorum can help you achieve your goals.
Frequently Asked Questions
Who Is Quorum Federal Credit Union Best For?
Quorum is an excellent choice for customers seeking competitive yields on certificates of deposit and savings accounts. Keep in mind that Quorum primarily operates through shared branch locations, as it doesn't have its own branches.
Is Quorum Federal Safe?
Absolutely. Quorum Federal Credit Union ensures the safety of your deposits. They are insured by the National Credit Union Share Insurance Fund, with each depositor being covered up to $250,000 per account.
Is Quorum Federal Credit Union Legitimate?
Without a doubt. Founded in 1977, Quorum Federal Credit Union is a federally chartered credit union, ensuring the legitimacy and reliability of its services.
What Are Quorum's Mobile Banking Options?
Quorum offers a robust mobile banking experience, supporting both iOS and Android devices. You can conveniently manage your accounts, pay bills, and even deposit checks through the mobile app.
Are There Fees for Using Out-of-Network ATMs?
Quorum provides access to a vast network of free ATMs, but if you use an out-of-network ATM, you may incur fees from the ATM owner. However, Quorum offers monthly ATM fee rebates, easing the cost of out-of-network ATM usage for some account holders.
In other related article, Discover Bank Review 2023: A Comprehensive Look