A 720 credit score is considered good but falls short of the exceptional scores that get the very best loan rates and terms. In this comprehensive guide, learn what a 720 credit score signifies for your borrowing power, whether it's good or bad for approval odds, and proven steps to increase your score to 750+ in 2023.
What is a Good Credit Score?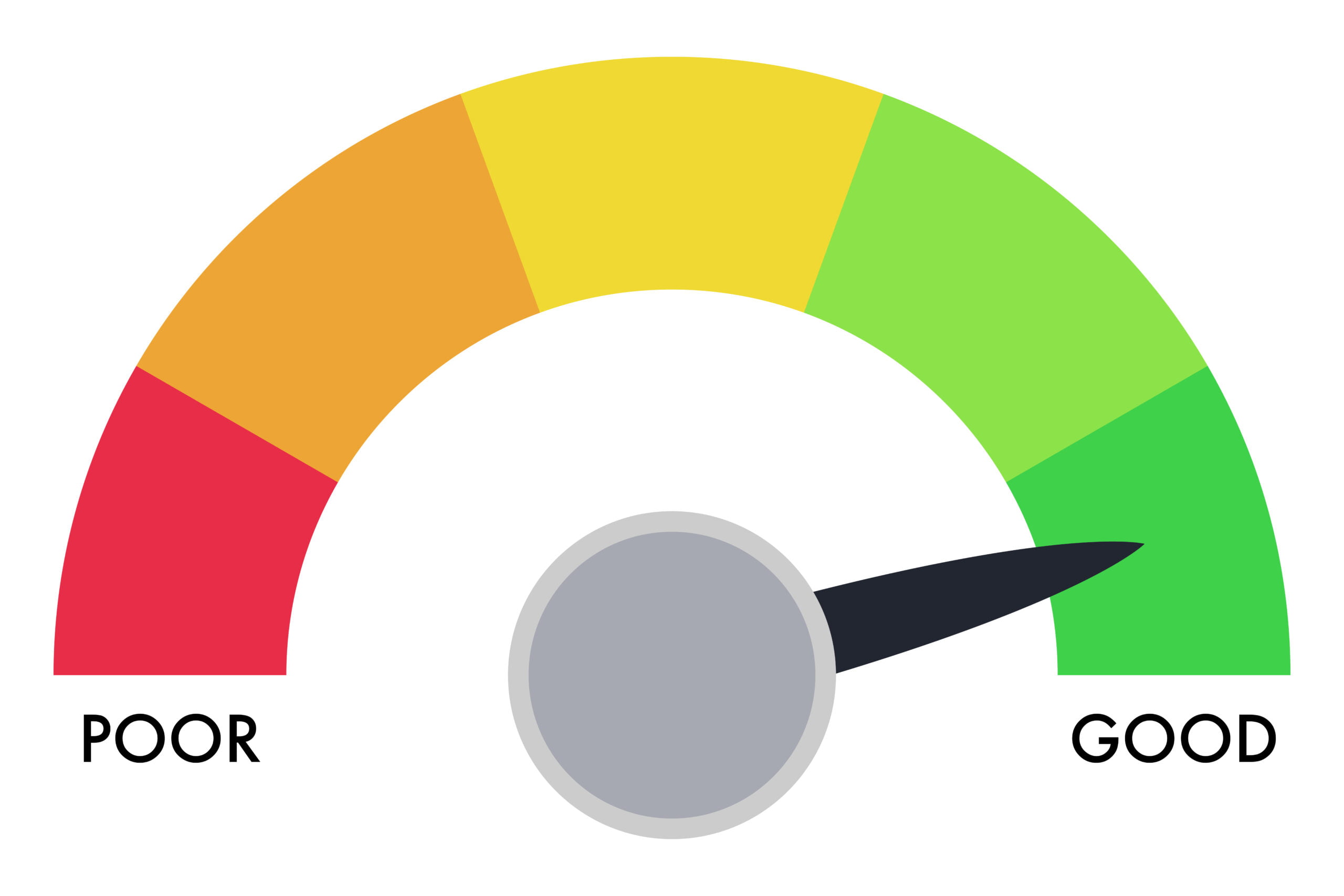 Before analyzing 720 specifically, it helps to know the credit score ranges. FICO and VantageScore categorize scores as:
800-850

: Exceptional

740-799

: Very Good

670-739

: Good

580-669

: Fair

300-579

: Poor
So a "good" score starts at 670, but to unlock the best loan rates, you need to reach very good or exceptional. This context helps assess 720.
What Does a 720 Credit Score Mean?
A 720 FICO or VantageScore falls into the good credit range, though towards the higher end.
FICO considers 720 a relatively low-risk score. You'll likely get approved for credit, but may not always get the lowest rates reserved for higher scorers.
VantageScore says 720 means you have more access to moderately priced credit compared to fair scores, but less than those with excellent 750+ scores.
So while not bad, a 720 indicates there's room for improvement before reaching very good or exceptional credit territory.
Is a 720 Credit Score Good or Bad?
Whether a 720 credit score is good or bad depends on the lending product:
Mortgages – 720 meets minimum requirements but 750+ unlocks the lowest rates.
Auto Loans – Considered a good score but exceptional borrowers get 0% financing.
Credit Cards – Approved for most but high rewards cards aim for 750+ customers.
Personal Loans – Decent approval odds but better rates go to higher scorers.
While sufficient for approval, a 720 score won't get you the best terms offered to 750+ borrowers. Boosting your score can improve your loan and card opportunities.
READ ALSO: What Does a 710 Credit Score Mean? Is it Good or Bad?
How Hard Is It to Get a 720 Credit Score?
Achieving a credit score of 720 is realistic for most people with some diligent effort. It can take around 6 months to raise your score from fair to 720 by paying bills on time, lowering balances, and letting credit age. Avoid taking on too much new debt. Monitoring your progress monthly helps reach 720 faster.
How Much Credit Limit Can I Get With a 720 Score?
With a 720 credit score, you can generally get approved for credit card limits between $5,000 to $10,000 depending on your income and existing lending relationships. Excellent 800+ scores qualify for limits upwards of $20,000.
How to Increase Your Credit Score from 720 to 750+
Here are effective ways to improve your credit score from 720 to 750 or higher:
Pay bills on time – This heavily impacts your score, so avoid late payments.
Lower credit utilization – Keep balances low compared to limits. Below 30% is good, and under 10% is better.
Don't close old accounts – Letting accounts age builds your credit history.
Limit hard inquiries – Too many credit checks make you seem risky. Only apply for needed credit.
Correct credit report errors – Inaccuracies drag down your score. Dispute them.
Monitor your credit – Patrol for identity theft or other problems.
With consistent effort over about six months, you can raise your credit score by 30 points or more. Reaching 750+ unlocks better loan terms and access to premium rewards cards.
The Takeaway
A 720 credit score is above average but not excellent. You can qualify for credit, but won't get rock-bottom rates or the biggest limits reserved for higher scores. With diligent work, you can move up to a 750+ score to enjoy prime borrowing terms.
In another related article, How Does a HELOC Impact Your Credit Score?