If you're considering a VA loan, understanding the Minimum credit score for a VA loan is paramount. This comprehensive guide will provide all the insights you need to make informed decisions. We'll cover everything about VA Loans Requirements from the basics to FAQs, ensuring you're well-prepared for your VA loan journey.
Introduction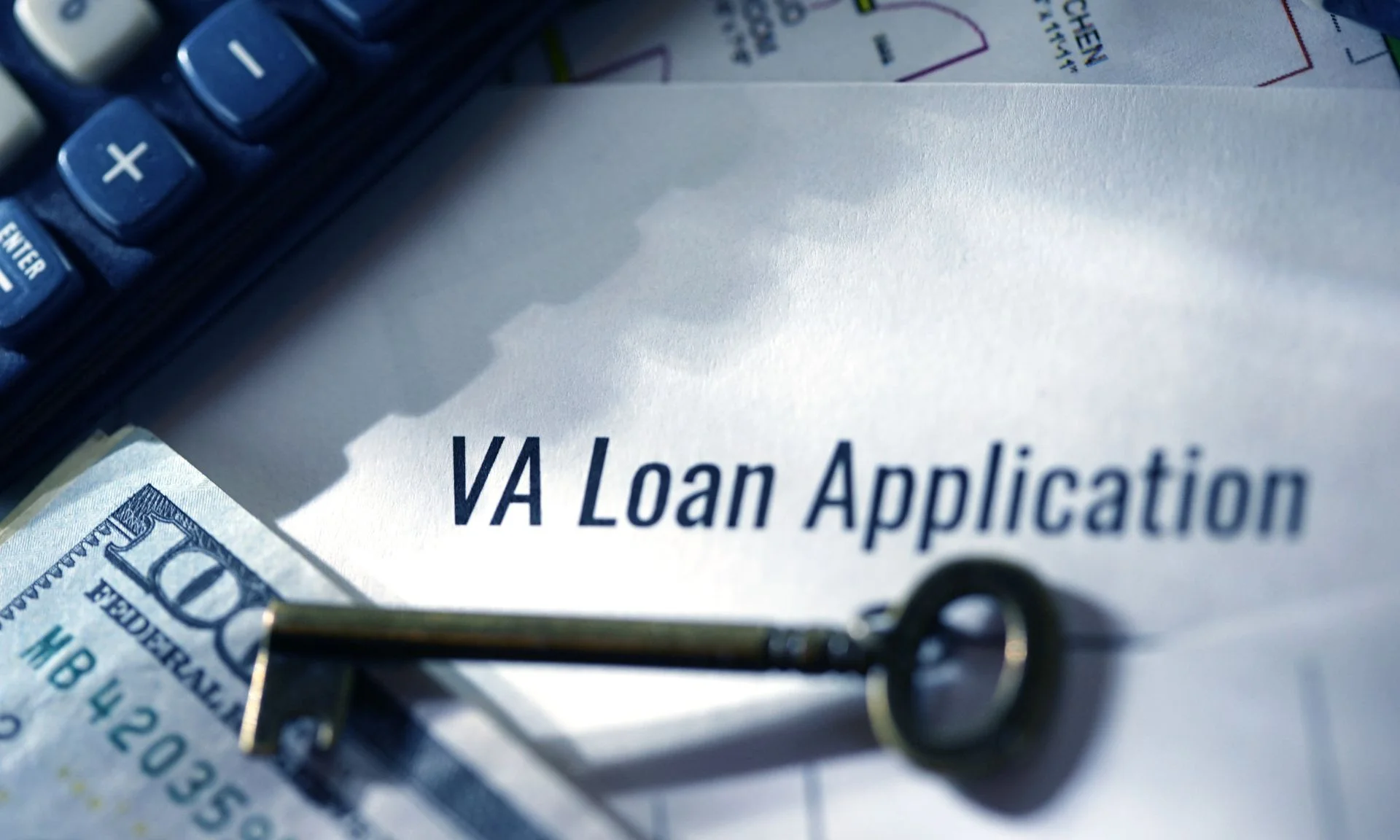 Are you a veteran or an active-duty service member looking to achieve the dream of homeownership? VA loans are a fantastic option, designed to make this dream a reality. However, one of the key considerations is your credit score. In this article, we'll delve into the specifics of the Minimum credit score for a VA loan.
What is a VA Loan?
Before we explore credit score requirements, let's establish what a VA loan is. A VA loan is a mortgage loan offered to veterans, active-duty service members, and eligible surviving spouses. It's a unique loan program that provides several advantages, such as low or no down payment requirements and competitive interest rates.
The Significance of Credit Scores
Your credit score plays a pivotal role in the mortgage application process. It's a numerical representation of your creditworthiness and financial responsibility. Lenders use this score to assess your ability to repay the loan, and it influences the terms and interest rates you'll receive.
Minimum Credit Score for a VA Loan
To be eligible for a VA loan, you must meet certain credit score criteria. The Department of Veterans Affairs doesn't set a specific credit score requirement, but most lenders have their own minimums. Generally, a credit score of 620 is considered the benchmark for VA loans. However, some lenders may accept scores as low as 580, depending on various factors.
READ ALSO: What does a 665 Credit Score Mean?
Factors Affecting Credit Score Requirements
The flexibility of VA loan credit score requirements can be attributed to several factors:
Lender Policies
Each lender may have slightly different credit score criteria, so it's essential to shop around and find one that suits your profile.
Compensating Factors
Lenders may consider compensating factors, like a stable income, low debt-to-income ratio, or a history of timely payments, to approve loans with lower credit scores.
Manual Underwriting
In cases where your credit score falls below the lender's threshold, manual underwriting may be an option. This involves a more in-depth review of your financial situation.
Improving Your Credit Score
If your credit score is below the preferred range, don't be discouraged. You can take steps to improve it:
Check Your Credit Report
Regularly review your credit report for errors and dispute any inaccuracies.
Reduce Debt
Pay down existing debts to improve your debt-to-income ratio.
Pay Bills on Time
Consistently paying bills on time can have a positive impact on your credit score.
Seek Professional Guidance
Consider consulting a credit counselor for expert advice on repairing your credit.
READ ALSO: 650 Credit Score: What You Need to Know
To Recap
Navigating the world of VA loans can be complex, but understanding the Minimum credit score for a VA loan is a significant step towards securing your dream home. Remember that while credit scores are important, they are not the sole determining factor in loan approval. With diligence and expert guidance, you can make homeownership a reality, even with a less-than-perfect credit history.
VA Loans Requirements FAQs
Can I get a VA loan with bad credit?
While a lower credit score may limit your options, it's still possible to obtain a VA loan with bad credit. Lenders offering manual underwriting can consider your unique circumstances.
Is there a specific credit score requirement for VA loan refinancing?
VA loan refinancing, also known as an Interest Rate Reduction Refinance Loan (IRRRL), often requires a credit score of at least 620. However, lenders may vary in their requirements.
Are there any advantages to having a higher credit score for a VA loan?
Yes, having a higher credit score can lead to lower interest rates and more favorable loan terms, potentially saving you money in the long run.
What if I have no credit history at all?
If you lack a credit history, some lenders may accept alternative forms of credit, such as utility payments or rental history, to evaluate your creditworthiness.
How long does it take to improve my credit score?
The time it takes to improve your credit score depends on your individual circumstances. Consistent financial responsibility and timely payments can lead to gradual improvements.
Can a co-borrower with a higher credit score help me qualify for a VA loan?
Yes, having a co-borrower with a higher credit score can positively impact your eligibility and loan terms.
In another related article, Best Small Business Loans For 2023: Your Ultimate Guide