Explore the world of Understanding Health Insurance in this comprehensive guide. Learn everything you need to know about health insurance, from its basics to choosing the right plan for your needs.
Health insurance is an essential part of our lives, offering financial protection and peace of mind during times of illness or medical emergencies. However, navigating the complex world of health insurance can be challenging. This comprehensive guide aims to simplify the process by breaking down the key aspects of understanding health insurance.
Introduction
Health insurance is not merely a safety net; it's a lifeline that ensures you receive the best medical care when you need it most. In 2023, there are several outstanding health insurance companies and agencies that offer top-notch coverage. Some of the best ones to consider include:
Understanding health insurance is crucial when choosing from these top providers. This guide aims to simplify the process by breaking down the key aspects of health insurance, walk you through the intricacies of health insurance, providing insights, expert advice, and answers to frequently asked questions.
What Is Health Insurance?
Health insurance is a contract between you and an insurance provider that helps cover the costs of your medical expenses. It acts as a financial shield, ensuring that you have access to quality healthcare without worrying about the exorbitant bills that can accompany medical treatments.
The Importance of Health Insurance
Health insurance is crucial for several reasons:
1. Financial Security:

Health insurance protects you from the high costs of medical treatments, hospital stays, and surgeries. Without it, you might find yourself struggling to pay off medical bills.

2. Access to Quality Healthcare:

With health insurance, you can access a network of healthcare providers and specialists, ensuring you receive the best possible care.

3. Preventive Care:

Many health insurance plans cover preventive services like vaccinations and screenings, promoting early detection of diseases.

4. Peace of Mind:

Knowing you have health insurance in place provides peace of mind, reducing stress during health-related crises.
Types of Health Insurance Plans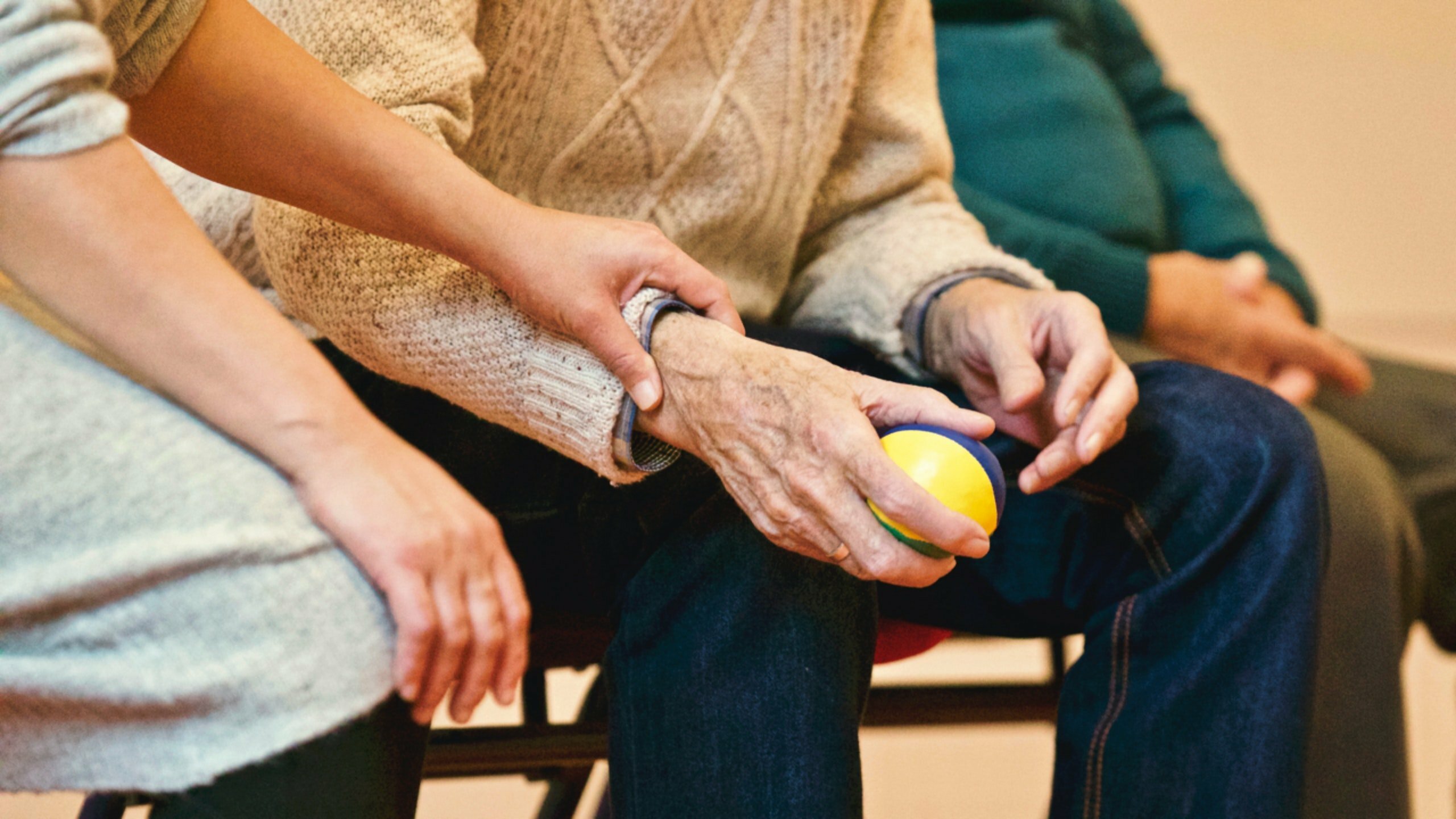 Understanding health insurance requires knowledge of the different types of plans availabl
1. Health Maintenance Organization (HMO)
HMO plans offer lower premiums and require you to choose a primary care physician (PCP). You must seek referrals from your PCP to see specialists. Providers like Blue Cross Blue Shield and Kaiser Permanente offer HMO plans.
2. Preferred Provider Organization (PPO)
PPO plans offer more flexibility, allowing you to see any doctor without referrals. While premiums are higher, you have a broader choice of healthcare providers. Aetna and UnitedHealthcare are known for their PPO options.
3. Exclusive Provider Organization (EPO)
EPO plans combine elements of HMO and PPO plans. They offer cost-effective care but restrict you to a network of doctors and specialists. Cigna often provides EPO plans.
4. Point of Service (POS)
POS plans also blend HMO and PPO features. You select a primary care physician but can visit out-of-network providers at a higher cost. UnitedHealthcare may offer POS plans.
5. High Deductible Health Plan (HDHP)
HDHPs come with lower premiums but higher deductibles. They are often paired with Health Savings Accounts (HSAs) for tax advantages. Aetna and Cigna offer HDHP options.
Choosing the Right Health Insurance Plan
Selecting the right health insurance plan is a critical decision. Consider these factors:
1. Coverage Needs:

Assess your medical needs and those of your family members. Do you need coverage for specific medications or treatments?

2. Budget:

Determine how much you can afford in terms of premiums, deductibles, and out-of-pocket expenses.

3. Network:

Check if your preferred doctors and hospitals are in-network to maximize coverage.

4. Additional Benefits:

Some plans offer extras like dental, vision, or mental health coverage. Evaluate if these are essential for you.
READ ALSO: Homeowners Insurance
Frequently Asked Questions (FAQs)
How do I enroll in a health insurance plan?
Enrollment typically occurs during the annual Open Enrollment period. You can also enroll due to a qualifying life event, such as marriage, birth, or job loss.
Can I have more than one health insurance plan?
Yes, you can have multiple health insurance plans, but coordination of benefits rules apply to prevent overpayment.
What is a premium, deductible, and copayment?
A premium is the amount you pay for insurance each month. The deductible is the amount you must pay out of pocket before your insurance kicks in. Copayments are fixed amounts you pay for certain services.
Are pre-existing conditions covered?
Under the Affordable Care Act, insurance providers cannot deny coverage or charge higher premiums based on pre-existing conditions.
What happens if I miss a premium payment?
If you miss a premium payment, your coverage may be terminated. Some plans have a grace period, but it's essential to pay premiums on time.
Can I change my health insurance plan?
You can change your health insurance plan during the Open Enrollment period or after a qualifying life event.
Take Control of Your Health and Finances
Understanding health insurance is paramount to safeguarding your health and financial well-being. It's a complex but necessary aspect of life. By choosing the right plan and staying informed, you can ensure that you and your family receive the best possible healthcare while maintaining financial stability.
Remember that health insurance is not just an expense; it's an investment in your future well-being.
Stay Informed, Stay Healthy
Now that you've gained insights into understanding health insurance, stay informed about the latest updates in healthcare and insurance. Follow our articles to make informed decisions about your health and finances. Engage with us, share your thoughts, and let us guide you on your journey to a healthier, financially secure life.