Auto insurance is an essential aspect of responsible vehicle ownership. Auto insurance is more than just a legal requirement; it is your financial safety net on the road. Understanding the dynamics of auto insurance, including who needs it, why it's crucial, and the advantages it offers, is vital for all drivers. In this comprehensive guide, we will delve deep into the ins and outs auto insurance, providing valuable insights, expert advice,  its significance and demystifying the six primary classes of auto insurance policies. By the end, you'll not only understand why auto insurance is crucial but also gain insight into which policy best suits your unique needs.
The Ins and Outs of Auto Insurance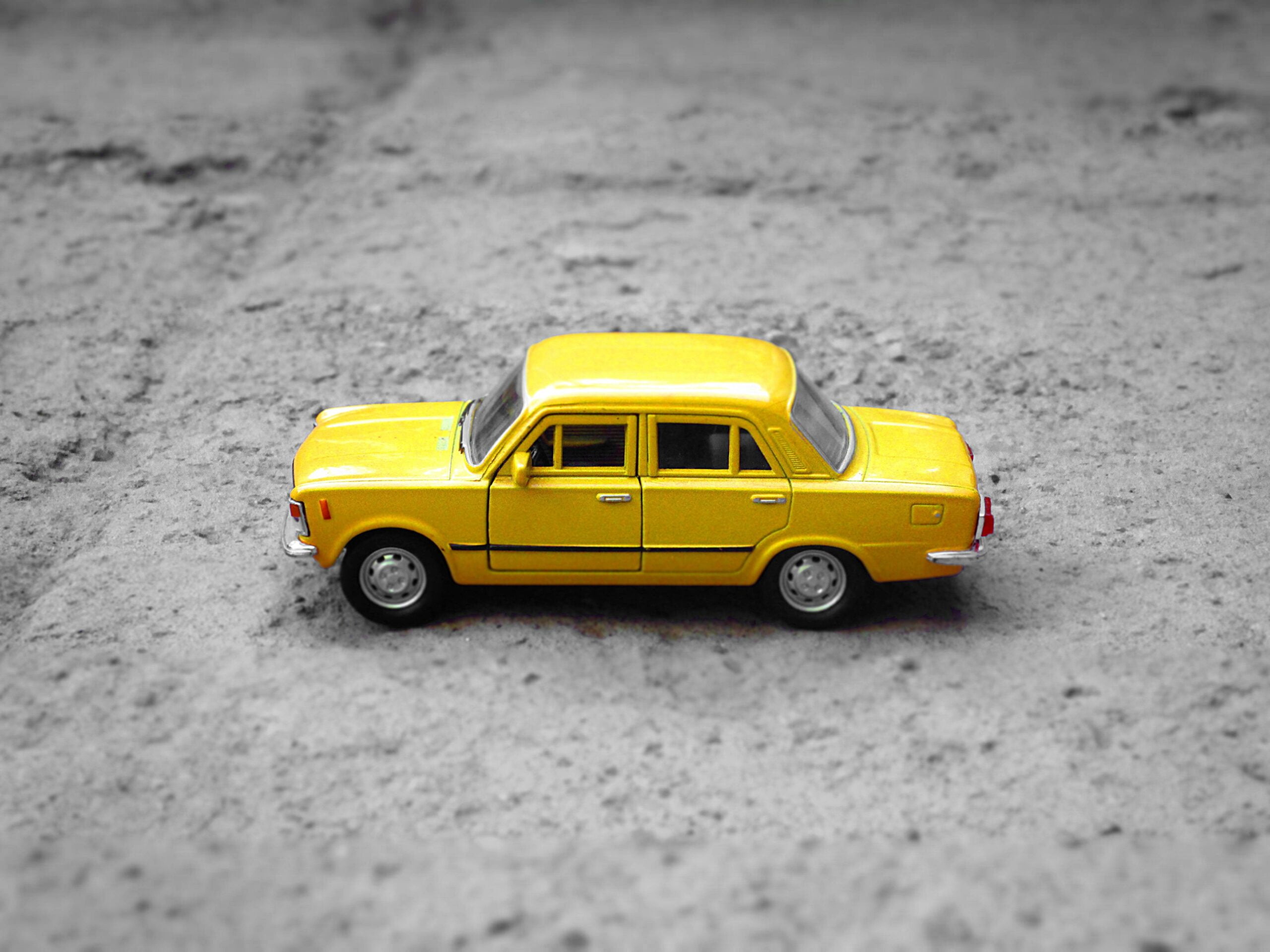 Auto insurance, often referred to as car insurance or vehicle insurance, is a contract between you and an insurance company. It provides financial protection in the event of an accident, theft, or other covered incidents involving your vehicle. Auto insurance serves as a protective shield against unexpected events on the road. To make informed decisions about your coverage, it's crucial to understand the various classes of auto insurance policies available. Let's explore these six classes:
1. Liability Insurance
Coverage:

This policy covers injuries and damages you cause to others in an accident where you are at fault.

Importance:

Liability insurance is often mandatory and ensures you don't bear the financial burden of someone else's injuries or property damage.
2. Collision Insurance
Coverage:

Collision insurance pays for repairs to your vehicle after an accident, regardless of fault.

Importance:

If your vehicle is damaged in a collision, this policy ensures that you won't have to pay for repairs out of your pocket.
3. Comprehensive Insurance
Coverage:

Comprehensive insurance covers non-collision incidents, such as theft, vandalism, or natural disasters.

Importance:

It provides protection against a wide range of unexpected events, making it valuable for those who want comprehensive coverage.
4. Personal Injury Protection (PIP) Insurance
Coverage:

PIP insurance covers medical expenses and lost wages for you and your passengers, regardless of fault.

Importance:

PIP is especially valuable in no-fault states, as it ensures swift access to medical care and financial support after an accident.
5. Uninsured/Underinsured Motorist Insurance
Coverage:

This policy protects you if you're involved in an accident with an uninsured or underinsured driver.

Importance:

It ensures that you receive compensation even if the at-fault driver lacks sufficient coverage or is uninsured.
6. Gap Insurance
Coverage:

Gap insurance covers the "gap" between your vehicle's current value and the amount you owe on your auto loan or lease.

Importance:

It's crucial for individuals who owe more on their vehicle than its current market value, as it prevents financial strain in the event of a total loss.
Now that you have a grasp of these six auto insurance classes, you can tailor your coverage to suit your specific needs and budget.
READ ALSO: Automobile Insurance
Why Is Auto Insurance Important?
Auto insurance is important for several compelling reasons:
Legal Requirement: In many countries, auto insurance is mandatory. Driving without it can result in severe penalties, including fines, license suspension, or even imprisonment. It ensures that you comply with the law while operating your vehicle.
Financial Protection: Accidents happen, and the cost of repairing or replacing a vehicle can be substantial. Auto insurance ensures that you won't be financially burdened by these unexpected expenses.
Personal Injury Coverage: Auto insurance not only covers vehicle damage but also provides medical coverage for injuries sustained in an accident. This ensures that you and your passengers receive proper medical attention without worrying about the bills.
Liability Protection: If you're at fault in an accident, auto insurance covers the costs of damage or injuries you cause to others. Without insurance, you could be personally responsible for these expenses, potentially leading to financial ruin.
Who Needs Auto Insurance?
Auto insurance is necessary for a wide range of individuals, including:
Every Driver: Whether you drive daily or occasionally, having auto insurance is essential. Even if you're a safe driver, you can't control the actions of others on the road.
New Drivers: Novice drivers, especially teenagers, are often required to have insurance. Their lack of experience makes them more susceptible to accidents.
Vehicle Owners: If you own a car, truck, or any other type of vehicle, auto insurance is a must. It protects your investment and keeps you on the right side of the law.
Commercial Drivers: Those who use their vehicles for business purposes, such as delivery drivers or rideshare drivers, typically need specialized commercial auto insurance.
Benefits of Auto Insurance
Auto insurance offers numerous benefits that extend beyond mere legal compliance. Let's explore some of the key advantages:
Peace of Mind: Knowing you have financial protection in case of an accident provides peace of mind. You can drive with confidence, knowing that you're prepared for the unexpected.
Financial Security: Auto insurance safeguards your finances. It prevents you from bearing the full brunt of repair costs, medical bills, and legal fees in the event of an accident.
Legal Compliance: As mentioned earlier, auto insurance ensures that you comply with the law. This helps you avoid legal troubles and associated penalties.
Customizable Coverage: Insurance policies can be tailored to your specific needs. You can choose coverage options that align with your budget and the level of protection you desire.
Rental Car Coverage: Many policies offer rental car coverage, ensuring that you have a temporary vehicle if yours is being repaired after an accident.
Emergency Assistance: Some insurance plans include roadside assistance, which can be a lifesaver if your vehicle breaks down or you run out of gas.
FAQs
Q: What factors influence auto insurance premiums?
A: Several factors affect premiums, including your driving history, the type of vehicle you own, your location, and your chosen coverage options.
Q: Can I reduce my auto insurance costs?
A: Yes, you can. You may qualify for discounts based on factors such as a clean driving record, bundling policies, or completing defensive driving courses.
Q: Is auto insurance coverage the same for all types of vehicles?
A: No, coverage varies depending on the type of vehicle. For example, motorcycles, RVs, and commercial vehicles require specialized insurance policies.
Q: What should I do after an accident to ensure a smooth insurance claim process?
A: After an accident, prioritize safety and seek medical attention if necessary. Contact your insurance company promptly, document the scene, and gather information from all parties involved.
Q: Are there consequences for not having auto insurance?
A: Yes, consequences may include fines, license suspension, vehicle impoundment, and difficulties obtaining insurance in the future.
Q: Can I switch auto insurance providers easily?
A: Yes, you can switch providers at any time. Be sure to compare quotes, understand cancellation policies, and ensure there's no lapse in coverage during the transition.
Conclusion
In conclusion, auto insurance is a fundamental aspect of responsible vehicle ownership. It provides legal compliance, financial security, and peace of mind to drivers of all backgrounds. Understanding the ins and outs of auto insurance, from its importance to the benefits it offers, empowers you to make informed decisions and navigate the road with confidence.
Remember, auto insurance isn't just a legal requirement; it's a safeguard for your future. So, ensure you have the right coverage in place, drive safely, and enjoy worry-free journeys on the open road.
Join the Conversation
We hope this guide has shed light on the complexities of auto insurance and the importance of choosing the right policy. Feel free to engage with us by commenting below. Share your thoughts, questions, or personal experiences with auto insurance. Your insights can help others make informed decisions about their coverage.
In the world of auto insurance, knowledge is power. Share this guide with your friends and family, so they too can navigate the ins and outs of auto insurance with confidence.
If you found this guide informative, don't forget to engage with us in the comments section and share it with your network to spread awareness about the importance of auto insurance. Your input can make a difference!
In other article, Understanding Health Insurance: A Comprehensive Guide